Welcome to a New World of Smart Hearing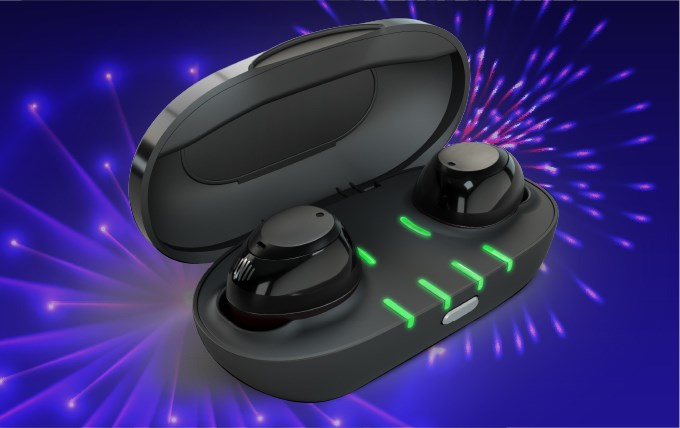 The Ultimate Personalised Hearing Bud
IQbuds™ BOOST with Ear ID™ – innovative hearing buds that learn and automatically adapt to your unique hearing profile. Hear better and seamlessly connect to your world. The perfect enhanced hearing device for when you're not yet ready for a hearing aid.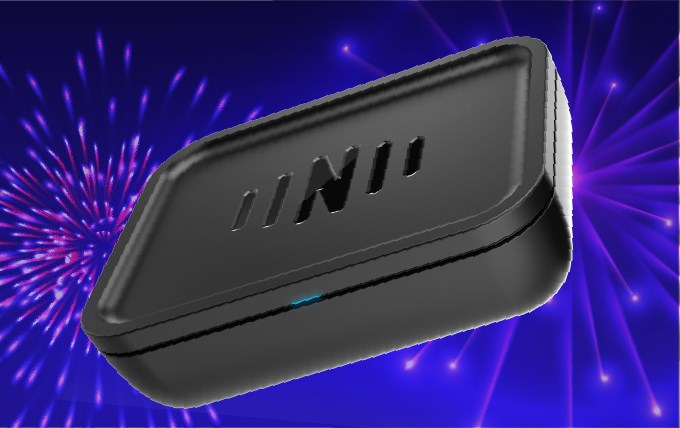 Hear TV Better
IQstream TV streams crystal clear stereo sound from the TV to your IQbuds™ BOOST so you can listen at the volume you want while others can listen at the volume they want.

US

$64.50

Regular price

$129.00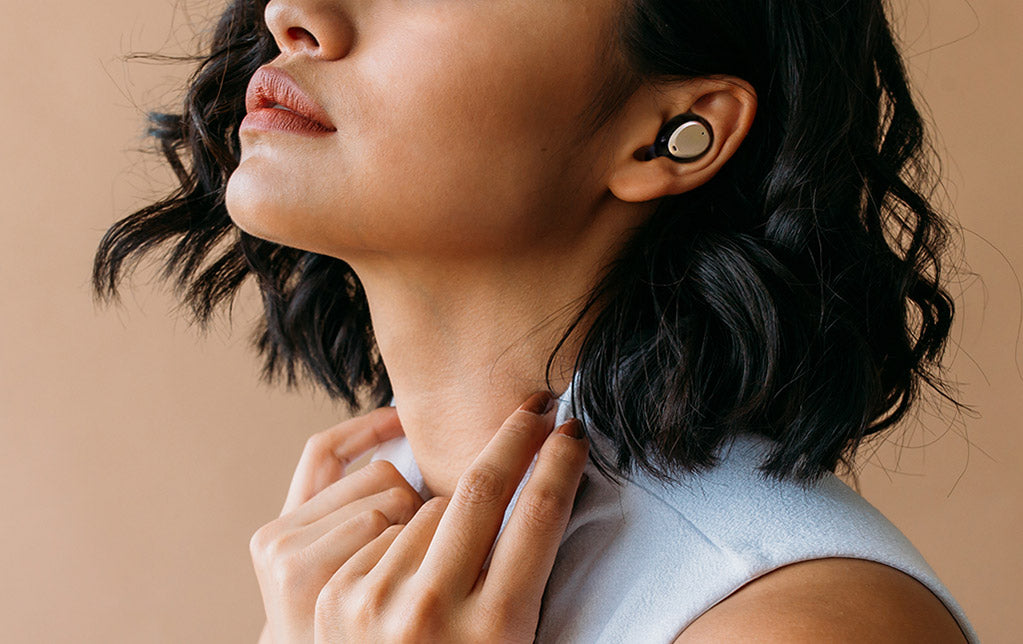 Intelligent Wireless Earbuds
Award winning IQbuds™ allow you to hear what you want to hear in the world around you. Control and augment world volume to blend ambient sound and enhance speech. High fidelity audio, tap touch controls, hands free calls and best-in-class battery life.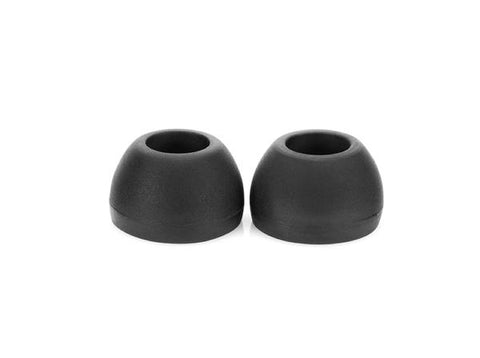 IQbuds2 MAX Ear Tips
Packages of 5 pairs of silicone ear tips. Available in small medium and large. Note:…
IQbuds2 MAX Replacement Bud - Left Or Right
IQbuds2 MAX Replacement earbud with Ear ID, Focus. & SINC.  Choose Left or Right.
US
$120
Regular price
$250
Sale price
IQbuds2 MAX Charge Case
IQbuds2 MAX Charge Case
US
$99
Regular price
$129
Sale price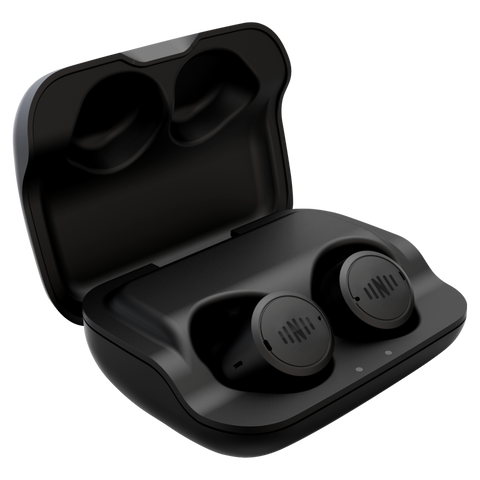 IQbuds2 MAX
Award-winning Nuheara IQbuds2 MAX with Active Noise Cancellation+ and Ear ID™ listening personalization automatically calibrate…
US
$249.50
Regular price
$499
Sale price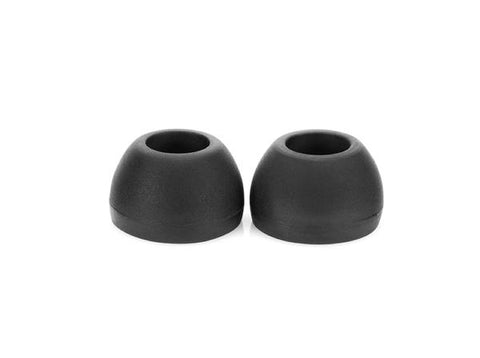 IQbuds2 MAX Ear Tips
Packages of 5 pairs of silicone ear tips. Available in small medium and large. Note:…
IQbuds2 MAX Charge Case
IQbuds2 MAX Charge Case
US
$99
Regular price
$129
Sale price

MONEY BACK GUARANTEE

Free Shipping*

30 DAY RETURNS

100% SECURE CHECKOUT